Wabi-Sabi Therapy
Reclaiming Health and Happiness
Self-Care Through Ancient Feminine Wisdom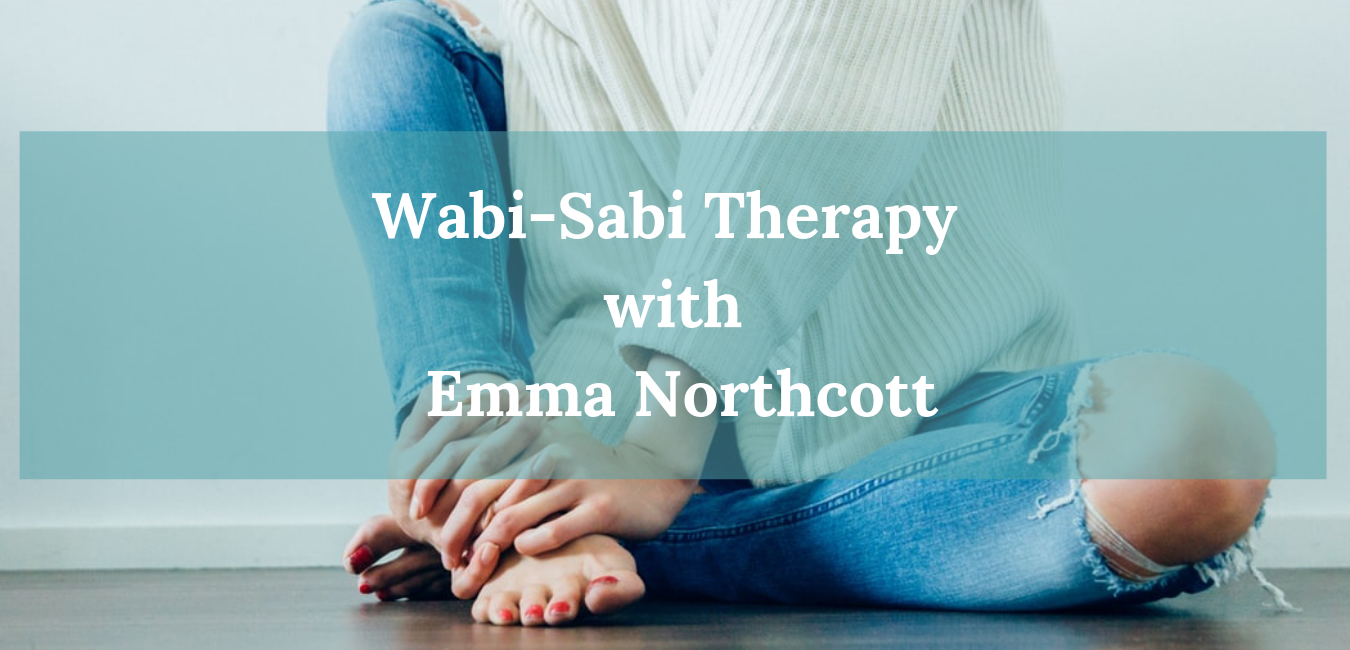 Like a pebble in a pond, each one of us can create a ripple of change. Our individual ripples can join together and become a tidal wave. Tidal waves have the power to transform the world over night.
This is your time
To deeply heal your body. To expand your potential. To stop putting your heart's desires on hold. To take your health into your own hands. I will guide you every step of the way.
Emma is an Empowerment coach for women. She offers structured and affordable programs to help you put self-doubt and anxiety aside, build your self worth and confidence, and create the life you love that delivers the results you desire.
If you're ready to get out of a rut, take charge, and make lifelong changes, as an Empowerment coach Emma can help you through her masterclasses, with all the resources you need to reach your goals.

Emma coaches women develop a personal vision and goals for their wellness, and establish a better lifestyle based on their own truth.
First of all, I would like to give you a massive welcome, I am so pleased to see you here.

My name is Emma, and I would just like to spend a few minutes introducing yourself before you sign up to one of my masterclasses.
It took me hitting rock bottom, broken into a thousand pieces to learn that to rise up from the ashes into my feminine truth, I had to stop trying to change my self to fit in with who society says I should be, or how I should live my life.
Day by day, I stuck the pieces of me back together, I learnt to trust my intuition, I embraced my indifference within the society that we live. I carved out my dreams, my goals, my real voice and then went on to live them out, experience them and enjoy who I am.
I now have ZERO availability for anything that does not shout yes, yes, yes deep with the pit of me.
I now have ZERO tolerance or time for stuff throughout my life that takes longer than it needs to in order to produce results.
I believe in magic! In fact, I live it. Through natures medicine in the form of essential oils, reflexology and barefoot walking. I enjoy being sat in silence, listening and learning from my own medicine that is within me, my intuition.
Basically…. I do things my way.
I am looking forward to getting to know you as we embrace the real you over the coming weeks.